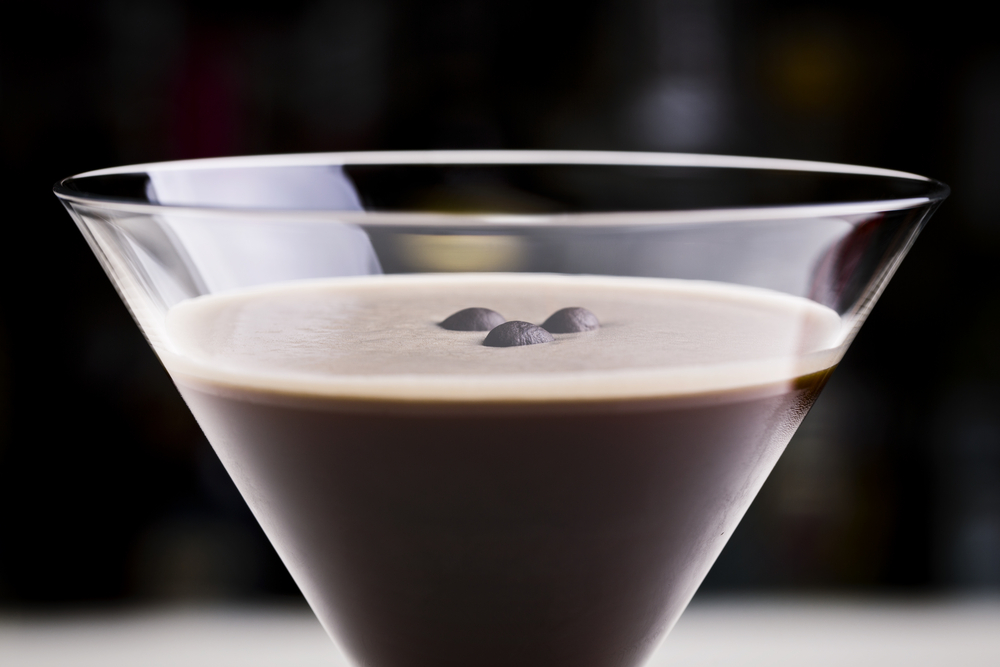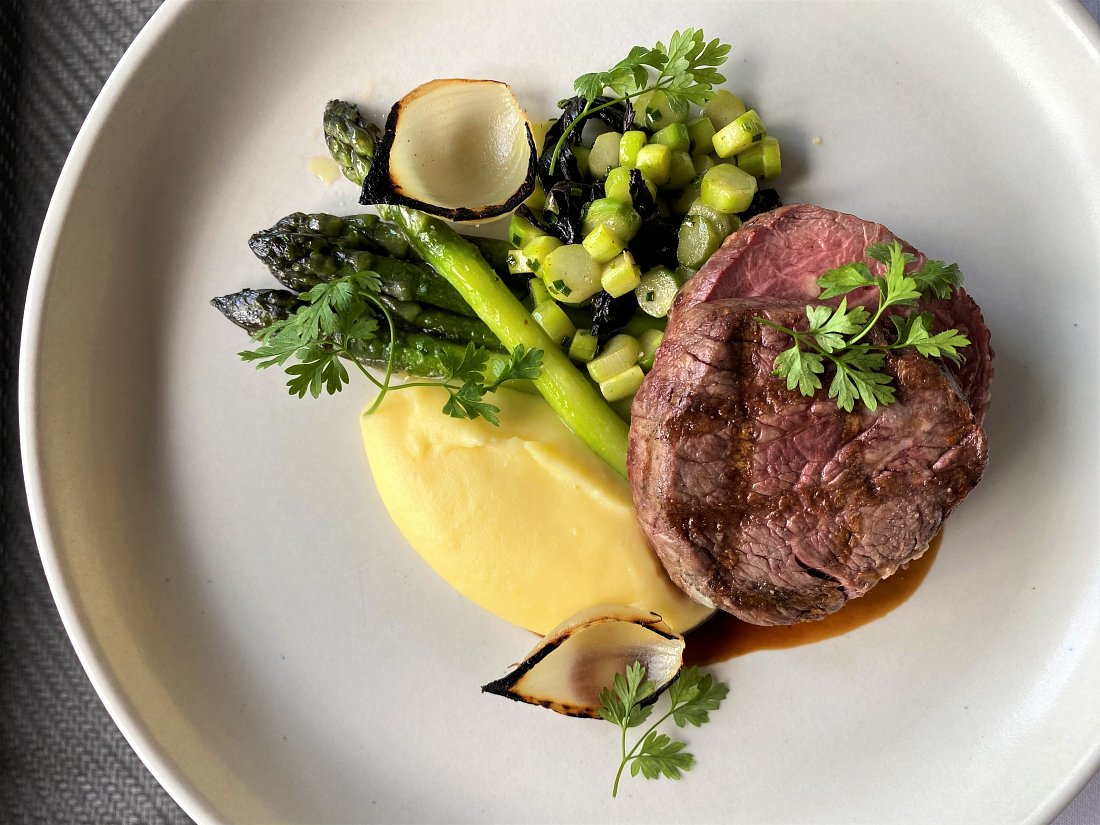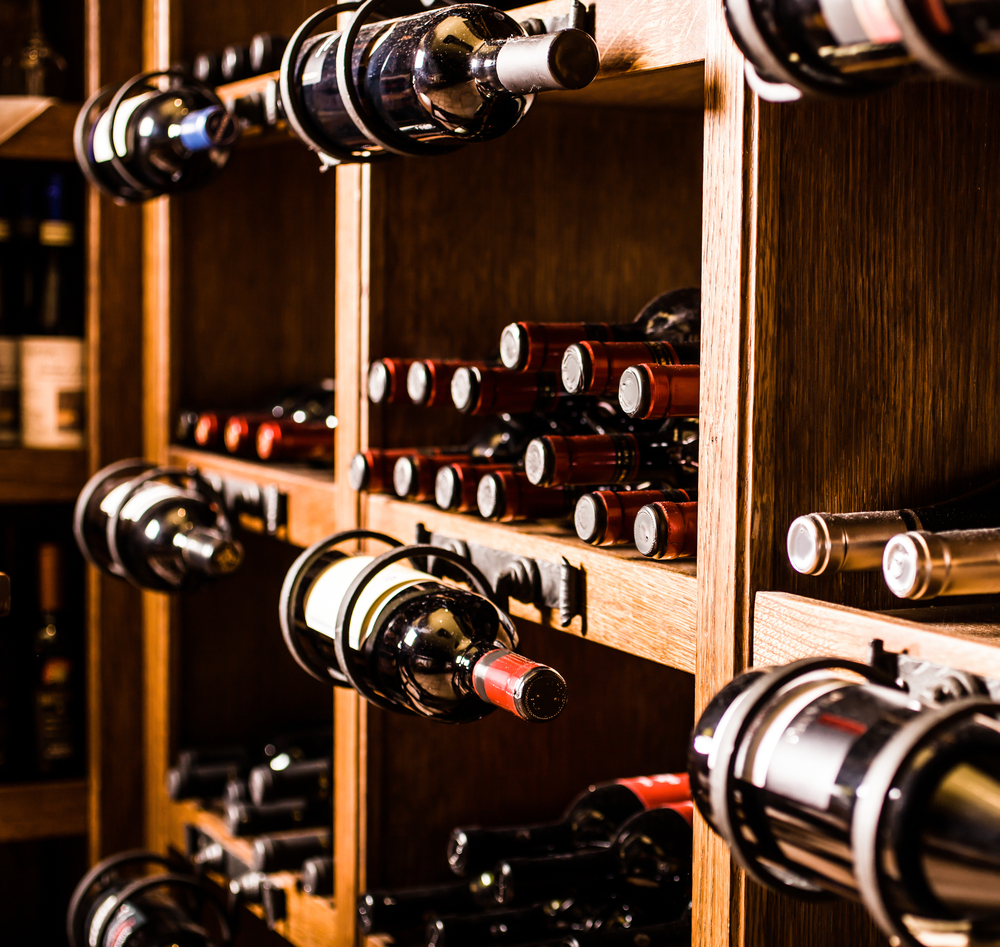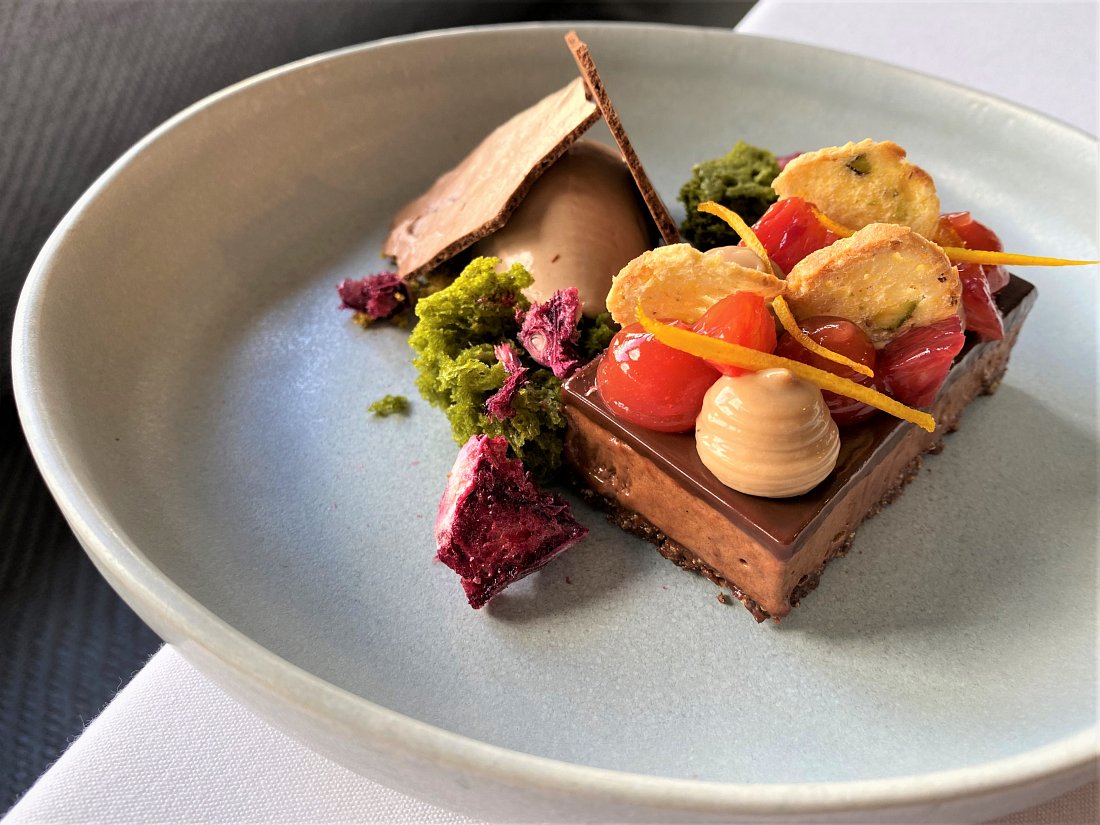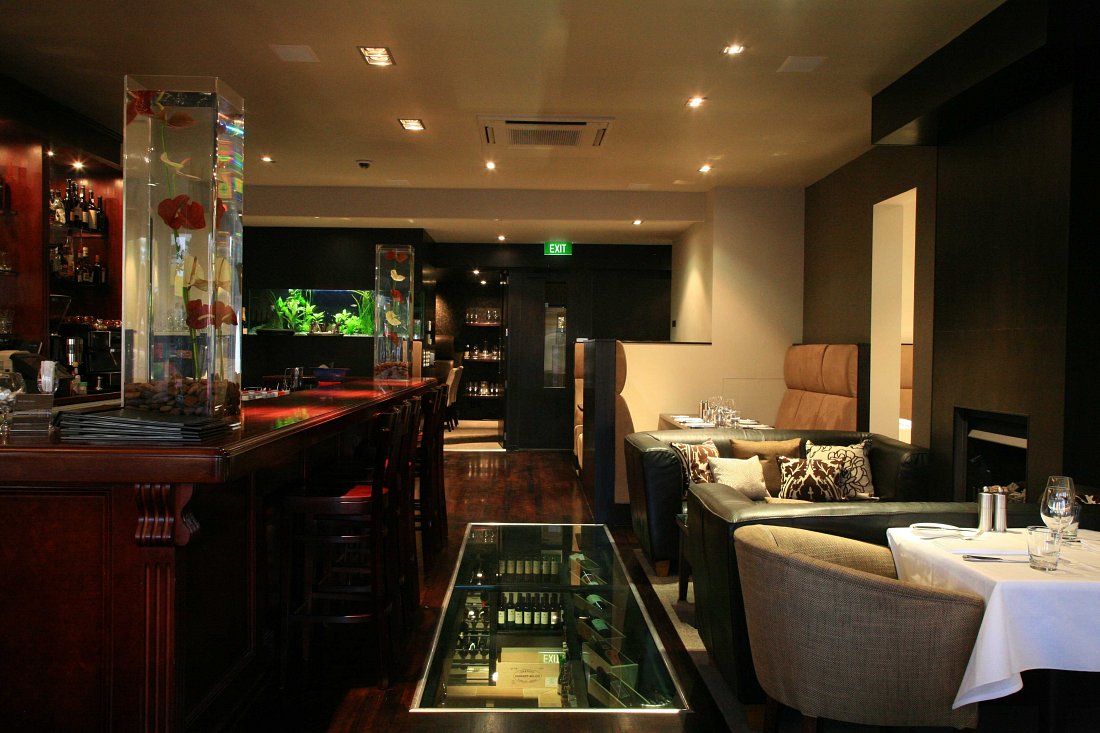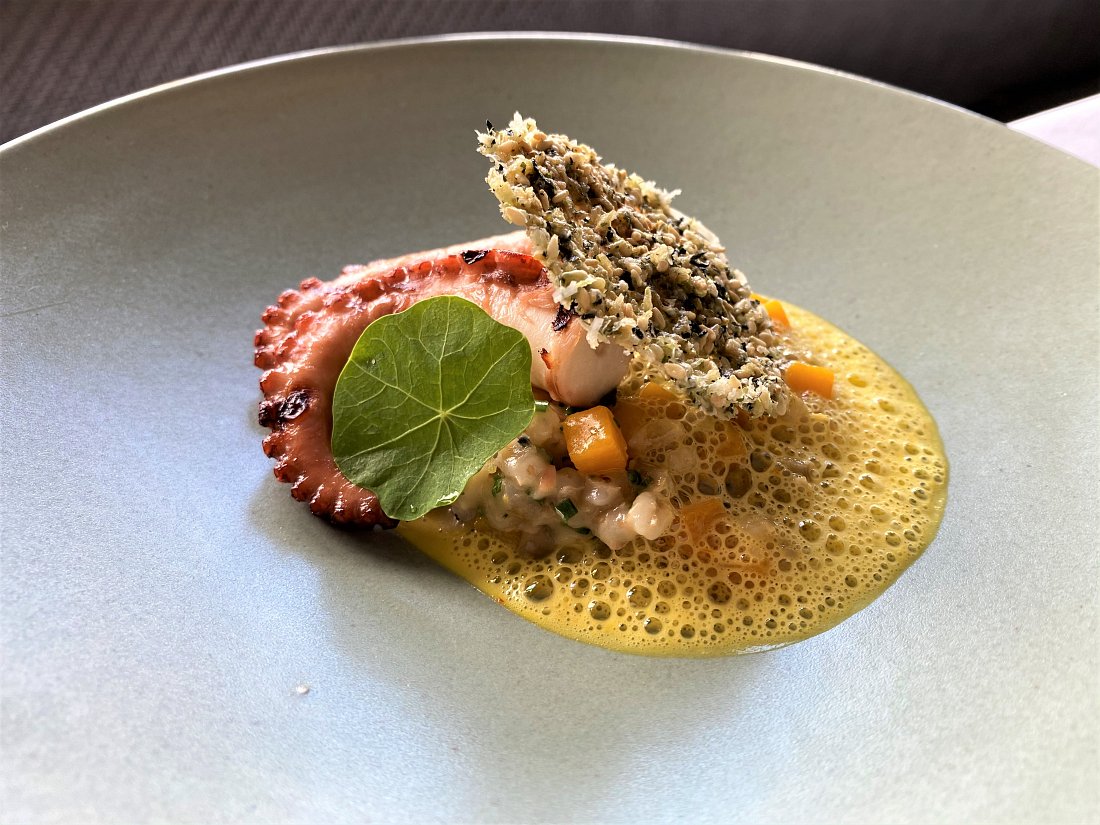 Open for lunch December 1st to 22nd * Wednesday to Friday

9 Pah Road, Epsom, Auckland

see map
Cuisine
Prepared in-house, updated daily
Reservations
Open for dinner from 5:30pm Monday to Saturday * Open for lunch from December 1st to 22nd Wednesday to Friday
Reservations recommended. Walk-ins are welcome.

To reserve a table online please click our calendar to the left. You can also email us using the button below, call us on 09 909 7215, or text us on 027 215 2447
If our booking system shows the spot you want as unavailable, please call us as we may be able to assist.

Please note email and text reservations are not confirmed until we have contacted you to confirm.

For bookings of over 8 people, please email or phone the restaurant.
At the request of our customers, all children in a booking must be aged 5 years and over.
For details of our Booking Terms & Conditions and our Privacy Policy please click here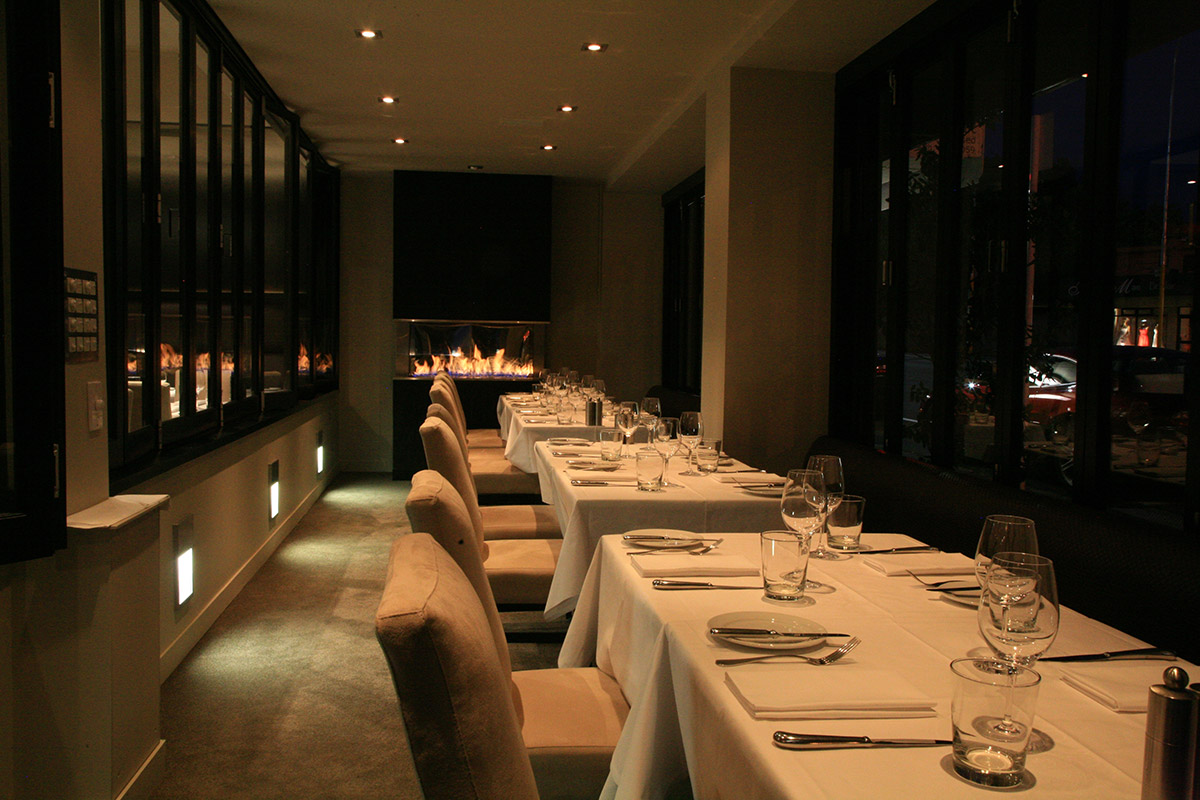 Functions & Events
One Tree Grill offers purpose built dining facilities to suit both small groups and larger functions of up to 102 people.
Whether it is a wedding, birthday or corporate event, we believe the key to a good function is the right blend of excellent food, a tailored environment and attentive but unobtrusive service. It is with these three key points in mind that we approach all our functions, no matter the size.
If you would like a detailed functions pack, please use the 'Make an Enquiry' button and one will be emailed to you immediately.
We have a range of areas to choose from including our private dining room, the courtyard through to the entire restaurant.
Seven Reasons to Book Your Function or Event with Us:
Professional – skilled, experienced staff take care of you from start to finish

Detail focused – we take care of all of those annoying but important small details.

Purpose built – the restaurant has been designed to cater for large bookings

Customizable – we are more than happy to create individual menus & wine lists

Private – we have three separate private dining areas available

Location – within 10 minutes drive of Newmarket, Penrose and the airport

Car parking – over 200 free car parks within 2 minutes walk

Set Menus
We recommend set menus for bookings of 10 or more persons. We have three set menu options available (vegetarian courses also available):
$138 six course degustation menu
We are more than happy to work with you to create a menu to match your occasion. Either way, you will be delighted with the dishes created by our highly regarded team of chefs.
Other Services
We also offer to arrange to have flowers for anniversaries or birthdays
More Info
For more information please contact our functions manager
Tim Perry on: info@onetreegrill.co.nz or call 09 909 7215
Vouchers
The perfect gift for those food and wine lovers in your life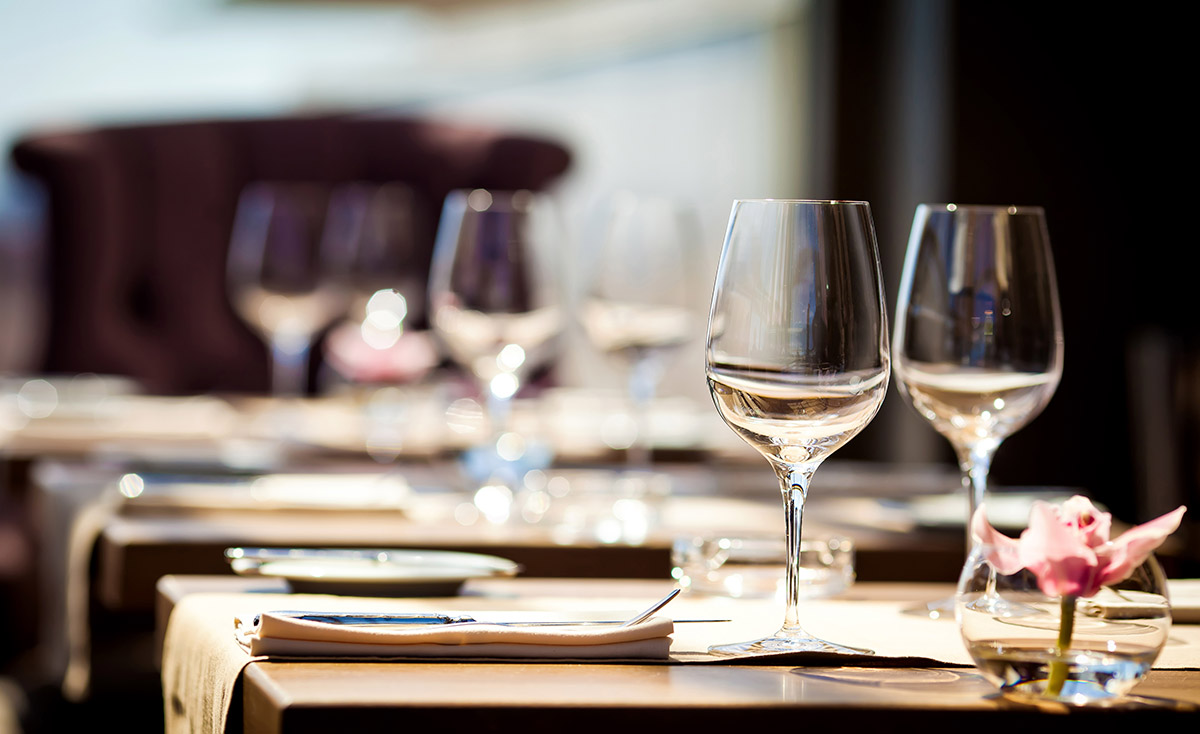 About Us
outstanding, down-to-earth dining, every time
Consistently ranked as one of Auckland's top ten restaurants, One Tree Grill is a relaxed, upmarket suburban bistro where fine wine and outstanding food meet. We blend uncompromising quality with exceptional service - all without the unnecessary formality often associated with this style of dining.
Located in Epsom, One Tree Grill has been an understated cornerstone of the Auckland restaurant landscape since 1996, and is far enough away from the hustle and bustle of the city to ensure a free car park only metres from our front door but still close enough to be just a matter of minutes from the centre of town. This central location also works well for functions, for which we have a choice of spaces to use.
The menu is modern European / New Zealand cuisine and is characterised by uncomplicated flavours and fresh ingredients carefully sourced by our chef from the best suppliers we can find. Coupled with our extensive list of cellared wines, there's always a perfect match to be had.
With an increasing awareness of our environment, we have taken a full circle approach by not only composting our food waste but recycling it back in to our kitchen gardens. We are also home to a New Zealand first with our in-house developed iPad menu which adds an extra visual layer to your dining by feeding your eyes first.
Our service is attentive but unobtrusive, our food exceptional but not architectural. We do believe in great flavours and a relaxing experience. We don't believe in unnecessary ceremony or overbearing formality. One Tree Grill is a place that anyone can enjoy, whatever the reason or occasion and we look forward to sharing our One Tree Grill experience with you.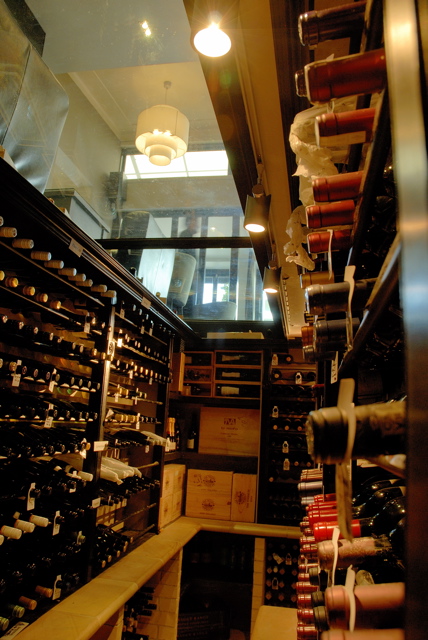 Careers
We are always looking for talented and enthusiastic people to join our team. If you are interested in expanding your career at One Tree Grill please email us your profile and/or CV and we will be in touch: info@onetreegrill.co.nz
Find us
9 Pah Road, Epsom, Auckland

Phone: 09 909 7215
Email: info@onetreegrill.co.nz
Dinner - Monday to Saturday from 5.30pm
Closed Sunday and public holidays
Open for lunch from December 1st to 22nd, Wednesday to Friday